Video Game 101: Video game raffles, reviews, and stories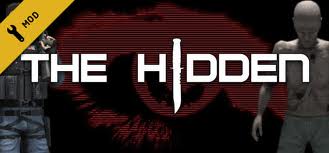 The Hidden is a fun game that I have been playing almost 24/7 for the last week.  I got this game last week and have fallen in love with it.  The game play is the best and basically flawless.  I enjoy the different characters, the different weapons and the maps.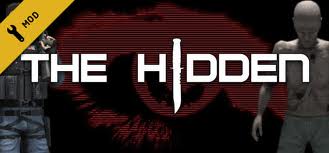 The characters are very diverse; the player starts out as the IRIS or the Integrated Risk Information System.  At this point the player chooses his players looks.  Each of the separate people are exactly the same physically other than looks they are no different.  The point of the IRIS is for them to find and kill what is known as the hidden or subject 617.
The Hidden has a very interesting background.  He started out as a normal human being until the IRIS changed his DNA to make him a super soldier, but it went all wrong when The hidden started to have a blood lust and escaped.  The one thing that makes the Hidden so hard to kill is that he is nearly invisible to everyone; he literally is a cloud of distorted air to everyone else.  To become the hidden as a IRIS it depends on the server the player decides to play on.  In certain servers its random, but on others it is whoever killed or did the most damage to the hidden.
The weapons on the game are so cool.  The player has a choice of four primary weapons including an assault rifle, the Remington shotgun, a P90 submachine gun, and a less lethal cannon.  My favorite weapon is the remington shotgun.  The player also has a choice of pistol, and a attachment or equipment for himself.  The hidden always has the same weapons a knife and a pipe bomb.  This game does get a lot of Joker references from batman because of the knife.
Last I love the maps most of them are equally balanced for the hidden and IRIS.  My favorite has to be executive where it is in an office type area.  The maps have passages that only hidden can go through and also places where the IRIS can hide out and try to survive.
I give this game a 5 out of 5 for a mod this game is one of the best.  All the player needs is any game that was made by source and then download the mod and bamn the player can then play.  I have not had that many problems at all and this game is only in beta and not released yet.  It is the best free game I have ever played.
Leave a Comment