Hibachi restaurant Aki pleases many appetites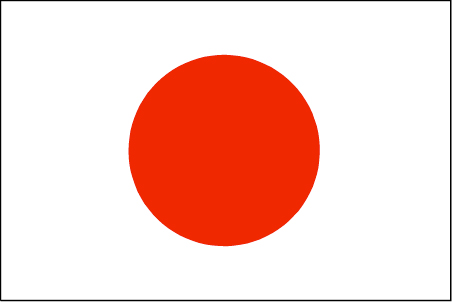 The Japanese hibachi and sushi restaurant Aki is a great place to go whenever one desires either seafood or entertainment.  Aki offers regular seating for the customers who wish to have a calm and pleasant lunch or dinner. In addition to the regular seating, there are multiple hibachi grills that can seat around ten people for the best experience of the restaurant.
Aki's waiters are welcoming and friendly to the customers no matter what.  Once the party walks in, the waiter will ask how many people are in the party and if they wish to be seated in the dining area or the hibachi area.  The waiters' jobs are to seat the parties, serve their drinks, salads and soups and take their orders. They do an excellent job and their service is well respected by regulars in the restaurant.  Also, make sure to ask the waiters for any sauces they might not have out in the open because they certainly do have extra sauces in the back.
The chefs at Aki are interactive and joyful.  They make sure both the children and adults have the best hibachi experience.  If one desires to dine in the dining section of the restaurant, one will miss out on the wonderful hibachi experience.  The chefs interact with and entertain the customers by performing tricks with their cooking tools, throwing pieces of chicken or shrimp into their customers' mouths and creating fires on the grill.  Aki's chefs will always make sure to give their customers a lunch or dinner to remember.
Aki has many different selections for their customers to consume.  The choices range from a shrimp dinner to a filet mignon and chicken combination.  When dining in the hibachi section, customers will see the chefs put many sauces on the food to prepare it properly and give it lots of scrumptious flavor.  The rice tastes delicious after the chefs have prepared it with "yum yum sauce," ginger sauce, garlic and butter. On top of all of these sections of the meal, there is a bundle of vegetables served with many sauces.  These vegetables include broccoli, zucchini and onions.
Aki is a great restaurant to dine at for all kinds of people.  The entertainment, service and experience are sure to keep customers coming back for more in the future.  Prices for the meals may be considered high, but they are still very affordable. The residents of this city should be thankful for having such a great Japanese steakhouse restaurant.