Carve the Pow!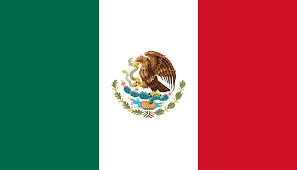 In the spirit of Cinco de Mayo I'm going to talk about some exciting news in snowboarding. The first ever Air and Style contest is going to take place in Latin America. The contest will take place in Azteca stadium in the heart of Mexico City.
The contest will be the first air and style contest of 2013/2014. It will be filled with loads of style, epic snowboard action and tons of music. The organizations who will be sponsoring the contest are Red Bull and Real snowboards.
I really don't think of this "contest" as a contest I see it more as an entertainment show. The snowboarders are going to put it all out on the slopes. The main thing the riders want in this contest are loud cheers from the fans. So Iwould  highly recommend for anyone to keep up with this amazing event.
Leave a Comment