In a Country World: It's all about country music, upcoming concerts, and artists of the week.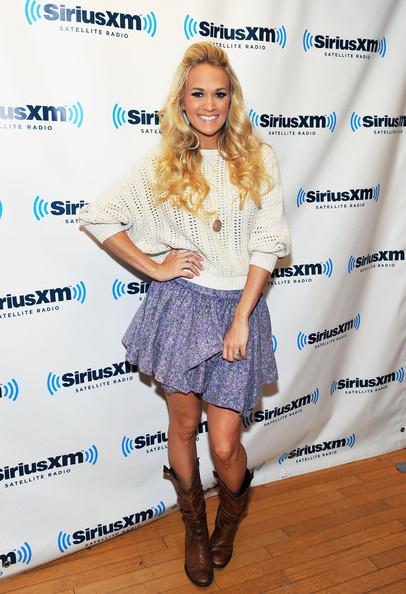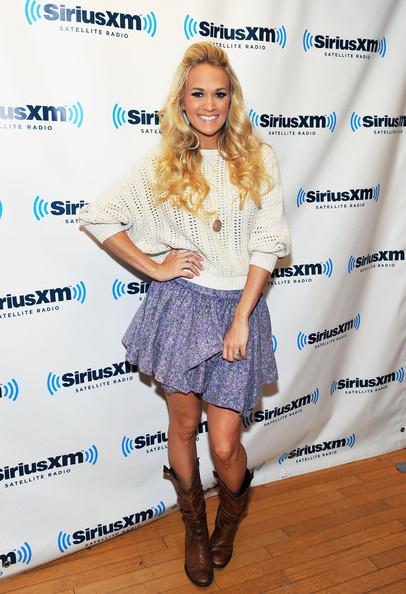 Artists of the week: Top two Artists of the week are written about below.
1. Taylor Swift with her song "We Are Never Ever Getting Back Together"
2. Carrie Underwood with her song "Blown Away"
3. Hunter Hayes with his song "Wanted"
4. Luke Bryan with his song "Kiss Tomorrow Goodbye"
5. Jason Aldean with his song "Take A Little Ride"
Carrie Underwood is my favorite Artist. Her fourth album was released in 2012. It is called Blown Away. She is having a concert for her Blown Away tour. Her upcoming concert is Nov. 27. Also Hunter Hayes is the opening act for her concert. I would love to go and watch her in concert. Don't miss it it's going to be great!
Underwood is a country music singer, and an actress who rose to fame when she won the fourth season of American Idol, in 2005. I watched this show and the day she auditioned I knew I would love her music. When she was in the final two, she burst her eardrum but still continued to sing and she won!  Now, in 2012, she has four albums. I still to this day listen to her music. She is my idol!
On the other hand, Taylor Swift moved to Nashville, Tennessee at the age of fourteen to begin a career in country music. She is now a singer-songwriter. I personally do not like Swift, although she is on the top of the artists of the week. She is not a real country singer. She does not take her singing seriously like Carrie Underwood does. Also, She does not show her emotions in her songs. I would not go and watch her in concert.
Leave a Comment