"Becoming Beatriz" by Tami Charles explores teen issues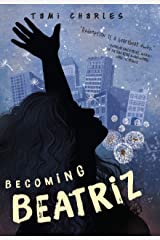 In today's movie industry, being in a gang is usually very romanticized. These movies end up affecting the way people believe gangs actually work. Not only in movies, but also in books, gangs are viewed as a "cool" group to be in. These platforms that romanticize being in a gang never mention the true lifestyle of being in an actual gang. 
Tami Charles is a writer who has published nine books. Most, if not all, of her books are about minorities or people of color in general. Charles is a teacher and a full time author of picture books, young adult novels and nonfiction books. She's also a wannabe chef. 
Charles is the author of "Becoming Beatriz", a story in which a girl is destined to be in a gang. This girl, Beatriz, was a dancer before her brother's death. Her brother, Junito, was murdered by another gang. She was there during the shooting and saw everything. However, she couldn't snitch on the other gang. 
This young girl faced so many internal struggles within herself. She hated her dancing career and it was actually wiped out after entering the gang, but a handsome young boy stormed her life and changed everything. 
 Wanting to quit a gang was also impossible, which made the story ten times more complex and exciting. 
This story is about the struggle of people of color in the US. There were so many stereotypes that were proven to be wrong by the characters' actions. Things also went wrong in the story because of homophobia or racism. Junito was a gay character and wasn't welcomed by his father at all. The story also brings up some horrible flashbacks of Beatriz's past that kinda tell the readers why some characters became like the way they are today. 
This story is a story of success and survival. It has some interesting points of views of how our society actually works. "Becoming Beatriz" by Tami Charles teaches the readers of all backgrounds forgiveness, wanting to change and basically being who you are.
Leave a Comment
About the Contributor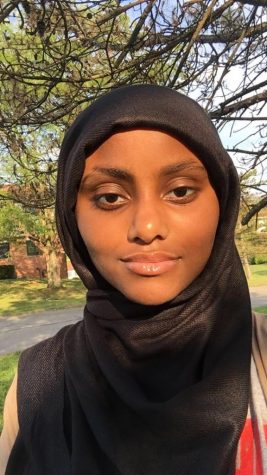 Sufana Hamid, Reporter
Ahem, my name is Sufana Hamid. I am a freshman at AAJHS. This is my first year of joining the Livewire staff. I'm in love with writing since I was ten...