New Baseball Coach Shares his Love for the Sport
Paul Neatrour's year will be a memorable one as it marks his first year of coaching for the maroon baseball team. He's coached for many other teams, including the high school, but this will be his first year with the junior high.
Neatrour has no concerns with coaching for the team because of his past experience. Coaching has been a natural ability to him, and he coached beyond his college years. He has always had an interest in baseball. The Altoona Rail Kings, an independent minor league team that was not affiliated with a Major League Baseball club, lasted two seasons, and during one of those seasons Neatrour played for the team receiving money. Before professionally playing, he played for four years in college at Mansfield University.
Out of the 10 games the maroon baseball team won seven. Several players have talked positively about Neatrour and his coaching ability. 
"He's really fun, he knows what he's doing, he's very knowledgeable and he helps us win," Aaron Smearman said. 
Neatrour looks forward to the upcoming years and seeing his current players in the future. Right now, he loves to talk to his players during practice and help them develop and improve for games.
"Whenever I see them take what they do in practice and then do it in game, that's the best thing for me," Neatrour said, "it's very satisfying."
Baseball has always been a favorite sport of Neatrour whether it be coaching or watching. He's glad he can stay in touch with the sport and help others develop their own passion for it.
Leave a Comment
About the Contributor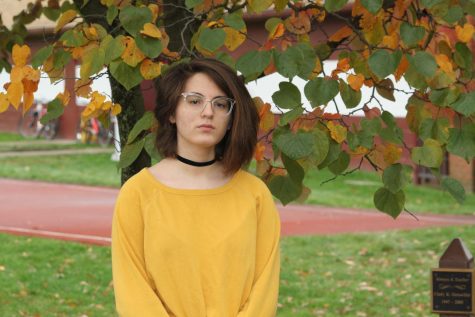 Bryana Ayala, Reporter
Hello, I'm Bryana Ayala. I'm a staff member for the Altoona Area Junior High School newspaper, Livewire. I spend a lot of my free time listening to music,...