Trader Joe's
Trader Joe's is a popular grocery store that many people enjoy visiting because they specialize in making and supplying the healthiest food that they can offer to their customers.
The closest location we have to a Trader Joe's is  State College, Pa. Trader Joe's is different from other grocery stores.
One person who is very familiar with Trader Joe's is eighth grader Kihlee Noel.
"I visit Trader Joe's about twice a month," said Noel.
Staying healthy is super important, especially to young adults. 
"They have much healthier options. They have foods like cheeses, fruits, vegetables and they also have many vegan food options," said Noel.
Trader Joe's also has amazing employees. These workers create a positive, welcoming environment due to their kindness.
"They are very helpful and nice," said Noel. 
People tend to enjoy food more when it is fresh, that happens to be why so many people love Trader Joe's. Trader Joe's posts many different recipes on their website.
"Their food is so fresh and local," said eighth grader Mylin Betz.
After visiting Trader Joe's, it becomes many people's favorite grocery store.
"My favorite Trader Joe's recipe is their soup," said Noel.
"
"Trader Joe's is an overall great environment, they have healthy food and they even list their own recipes for people to follow and cook.""
— Eighth grader Ayania Hartman
People who frequent Trader Joe's have their favorites.
"I love their cheese," said Hartman.
Trader Joe's also has healthy snacks too!
"I really like the snack aisle," said Hartman.
I highly recommend visiting a Trader Joe's; it is truly a great experience and it would be great to have one closer to us!
View Comments (3)
About the Contributor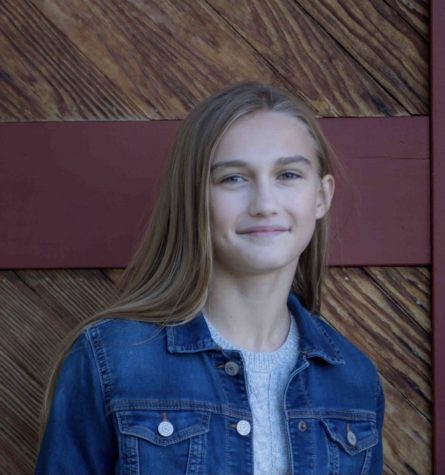 Grace Stadtmiller, Reporter
Hey, my name is Grace Stadtmiller, and I am an eighth grader. I like to spend a lot of my time playing basketball and working out. I also enjoy running...