Alan Gratz Author Webcast!
Our wonderful librarian, Justina McCaulley, hosted an author webcast for seventh graders!
Seventh grade teachers Maggie Lewis, Sonya DeArmitt and  Christine Knott-Hallinan came down to the the library last Wednesday, Feb. 9-Friday, Feb 11 to have a meet and greet with Alan Gratz.
Gratz is a book writer. He makes books about 9/11 and his writing is in a kid's point of view.
Gratz was always a reluctant reader when he was a kid.  He played video games and joked that he ate a lot of pizza.
In his recorded webcast on YouTube, Gratz shares his purpose for writing books.
"I want to entertain you, and I want to write a book that you can't put down," said Gratz.
Some of his book are "Ground Zero," "Refugee" and "Code of Honor."
Leave a Comment
About the Contributor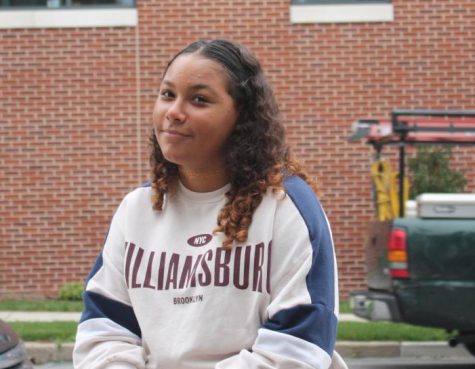 Izabella Mccarthy, Reporter
Hi! My name is Izabella McCarthy, and I'm an eighth grade reporter. I love to hangout with friends, my baby sister and my pets. I used to play softball,...