Lego Club Meeting!
The Lego Club is having their annual meeting on Wednesday, Nov. 2.
They will be meeting from 2:45 p.m. to 3:30 p.m. in the library. Students will be free to create and build whatever they choose. The club only permits 25 students to sign up for each meeting.
Advisor Justina McCaulley came up with the idea to have a Lego club in this school.
"I got my idea from the Altoona Area Public Library because my sons love Legos, and they have a Lego Club there," McCaulley said.
The Lego Club is a great way to enjoy creative thinking and a way to express yourself, but hurry up because there are only five spots left! The sign up sheet is in the library.
Leave a Comment
About the Contributor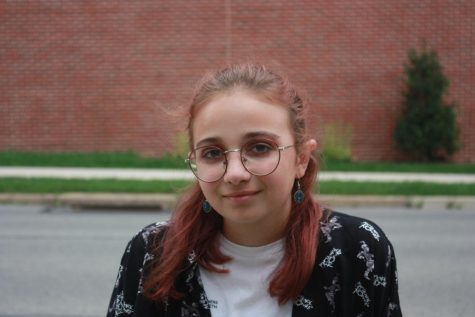 Gaby Sparacino, Reporter
Hey, I'm Gaby Sparacino, an eighth grade reporter. I love to draw, dance, play my viola and play soccer. Ever since I could write, I was always making...