News Brief: Student Teachers Return
For the second semester, student teachers have entered the building and will be learning how to teach until early May.
In the fall, there were fourteen student teachers, but this spring there are seventeen total student teachers. They come to the building so they can take what they have learned in school and apply it in a real classroom. This gives them the real world skills that they didn't previously gain from college.
Student teaching gives very valuable experience that can prepare you for real teaching.
"Our job is to stand in front of a classroom of students and teach them. You don't do that until you're student teaching," said the eighth grade principal Jerry Koehle.
It also can help you learn new ways to teach that can help make learning better for the teacher and students.
One of the student teachers Taylor Goldman said, "It's helped me learn different strategies and gave me kind of an insight as to what teaching and my career might be like in the future."
Overall, the goal of student teaching is to help student teachers learn what teaching is like in the real world.
"I hope it furthers their desire to pursue teaching and enlighten them as for how things really happen versus what they read about in college," said Koehle.
View Comments (1)
About the Contributor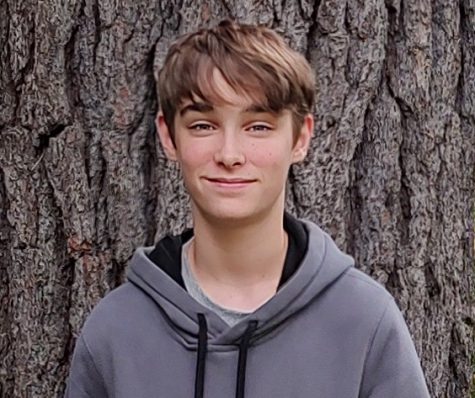 Conner Ryan, Reporter
Hello! My name is Conner Ryan. I am in eighth grade, and it is my first year in news writing. I play baseball and just enjoy being outside in general....