What Does the Song Say?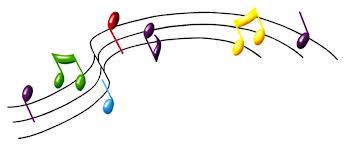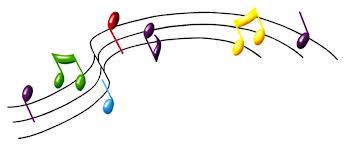 The song that is top of the charts
The most bought song on iTunes this week is "Royals" by Lorde. This song is sung by Ella Yelich – O'Connor.
This song is a mix of pop and R&B. "Royals" is a good song to listen to because it has good lyrics and a great beat. This song was also inspired by Marie Antoinette, Louis XVI of France and Nicholas II of Russia. Listeners can tell it talks about royals because she talks about letting her be our ruler.
Ella Yelich – O'Connor is a 17-year-old girl from New Zealand. She has lived there ever since she was born. She started writing songs when she was 13 years old. She has always wanted to be a singer-songwriter, but she was not discovered until she was 14 years old. Everyone can find information about Ella's personal life at http://en.wikipedia.org/wiki/Lorde.
She is a very talented artist. Her songs have been top of the charts in New Zealand and in the United States. Lorde is a very artistic and fun girl. When everyone watches some of her concerts, they can really see how much fun people have at her concerts. The concerts are usually sold out and filled with screaming fans.
This song was popular in New Zealand before it was in the United States. This song really describes her way of being a royal. It talks about how we can all be royals if we want to and it also says that we need to try our hardest and to not give up.
People can buy this song on iTunes or you can go to the Billboard website and look for a link to download it or purchase it. This song is a great song to buy. It is a terrific song for parties and when you're having a bad day. People can purchase this song at https://itunes.apple.com/us/album/royals/id703590196?i=703590283&ign-mpt=uo%3D4
Leave a Comment