Bullying isn't just child's play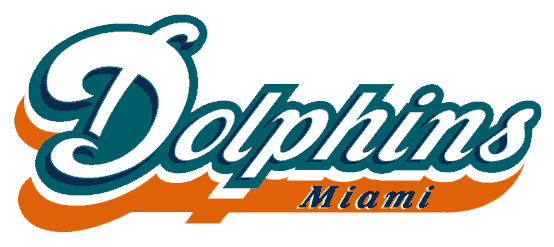 There are big issues in sports across the globe right now.  Some are on the field issues and some are off the field issues.
The first topic on Major Sports with Major Issues is the locker room  behavior in the National Football League (NFL).  Two weeks ago the Miami Dolphins' Richie Incognito and Jonathan Martin had got into a bullying scandal.  First reports say that Jonathan Martin left the team's cafeteria because he was getting picked on by players.  Incognito was the main antagonist in the investigation.  He sent Martin racist voicemails, text messages, and picked on him for the one and a half season he was on the team.  People feel these emotions all of the time, and people can relate to this situation.
Jonathan has left the team, and has not returned to any of the team's games.  According to ESPN, Jonathan Marin is not planning on returning the to Dolphins for the rest of the season.  Obviously the locker room of the Miami Dolphins is a hostile environment.  People need to understand that a major sport locker room is different from any other job.  Vulgar words are tossed out in the air all of the time.  Fights and brawls happen every day in locker rooms.  Players in the NFL are different, and there jobs are different.  They have a different attitude in the locker room.
New facts are developing every single day since the original start of the fight.  Since the fight Richie has been suspended indefinitely from the team, and it is unclear when he will return.  Teammates of Richie and Jonathan are on both sides on the story.  Some players are even going on Incognito's side.  Richie says the he was just joking around, and that he took it way too far.  If the culture of the locker room would change then it might change this bulling scandal. The Dolphins are 4-5 right now, and are still in the race for a playoff spot.  They play the San Diego Chargers on Nov. 17 at 4:05 pm.  If the Dolphins have any chances of winning they need to resolve this issue now.
Leave a Comment