Pets gone wild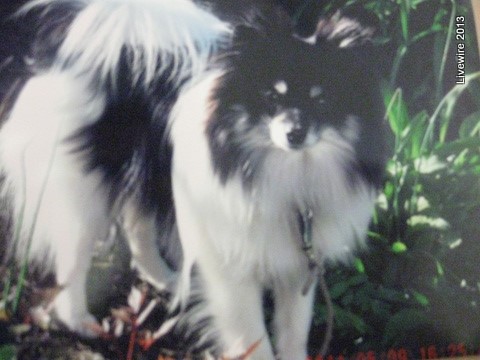 This week we are highlighting student Jillian Brannan and her dog Twinkie.
"My brother wanted it to end in an 'e' but my mom said Oreo wasn't a good enough name," Brannan said.
Twinkie is a black and white Pomeranian.  He is eight pounds, one foot and three and a half inches.  These types of dogs can weigh as much as seven pounds and as little as 3 pounds.  They can be as tall as two feet and as little as seven inches.
Pomeranian's can live for 12 to 16 years.  "We have had Twinkie for almost three years," Brannan said.
Pomeranian's are a very good household pet.
"They like to play and don't make a lot of noise.  He doesn't bark to much and goes to the bathroom outside," Brannan said.
When they get washed they need a thorough brushing of their long hair.
"We give him a bath as soon as he starts to look dirty," Brannan said.
These types of dogs are very kid friendly.
"My dog loves kids and loves to play with them," Brannan said.
Leave a Comment