Pick up Sara's Game for holiday reading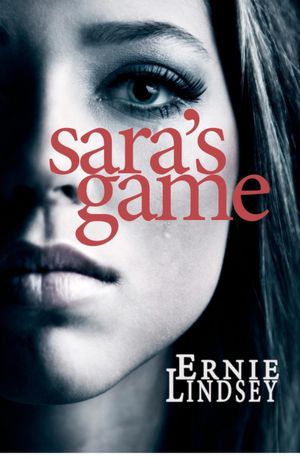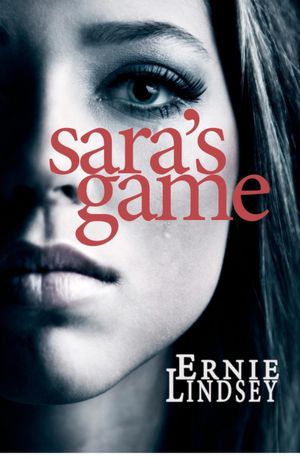 The book Sara's Game is written by Ernie Lidnsey.  It costs $9.68 for a paperback copy at Barne's and Noble.  If you have a Kindle, it will only cost you $0.99.  That is a pretty reasonable price for  an amazing book like this.  It is a mystery and thriller book.

In this book, the heroic mother of three has to go all over Portland to get back her children.  Two years earlier, Sara's husband went missing.  He was on his way to the gym, and the police found his car at a local grocery store.  There was no evidence of foul play.  He just disappeared.  The heartbroken mother took care of her children very well.  The only free time she had was around an hour when she would go to the grocery store alone after work.  Then one day it all went away.

Sara was at work when her secretary came in telling her someone from her son's school had called, and it seemed urgent. Sara called the school back and found out her son went missing sometime during recess.  Sara then received a call from the school that her twin daughters attended.  They also went missing.  Sara couldn't believe this was happening to her.  
While she was at the school, she was talking with Detective Johnson.  Then a phone call came through for her.  She answered.  Then she rushed out of the elementary school.  The detective was awestruck when the woman burst out of the room.  He wanted to follow her as every detective should, but she told him not to.  
He went to the station and looked through Sara's husband's case file.  He couldn't find anything.  He went to LightPulse, the location that Sara worked.  He interviewed many different people and only got one strong lead. Teddy, the CEO's son.  He also went to the family babysitter.  She was a very nice woman who had her own suspicions when she found out that Sara, Jacob, Callie and Lacey were now missing.  From the multiple times that Sara's secretary had been at Miss Willow's house, Miss Willow finally decided she had had enough of the snooping.  She told Sara that she didn't want the secretary back in her home.

Meanwhile, Sara began the game.  She had her assumption that Teddy was the one doing this horrible thing to her.  She went through the first level.  After completing the easiest level she would,  she went to the second.  So far she had successfully completed two levels.  She needed to survive the third to save her children.  During the first level she had to do the most ridiculous things.  She never thought she would go through that much humiliation.  Maybe there was something that she had done to Teddy to make him want to humiliate her like this.  She was determined to follow the rules.  If she did not her children would suffer.  The second level was a very confusing point for her.  All along, she thought Teddy was the one doing this to her.  When she got to the run down cabin, her suspicion was verified as false.  She would later have to decide Teddy's fate.  She knew the man was helping whoever was doing this to her.  What she did not realize was that he was too guilty to follow through with what she told him to do.

I give this book a five star rating.  The heroic actions that Sara does for her children is outstanding.  Reading this book made me want to keep reading with no interruptions.  Anyone that is looking for a great mystery and thriller book, this is the book for you no doubt.  Anyone that likes to watch mystery and thriller shows and movies, this is also the book for you.  Don't sit around thinking about whether or not to get the book, go out and get it now!
View Comments (1)