What's the 411?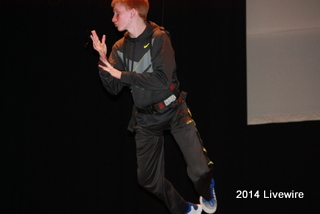 School Clubs
Literary Magazine Club – meeting scheduled for Wednesday, March 5 at 3 p.m. in room C234; notify Mr. King or Mrs. Pletcher if not able to attend

Drama Club – "Peter Pan Jr." opening Thursday, March 13. Cast and crew members of the play rehearse every day after school from 3-7.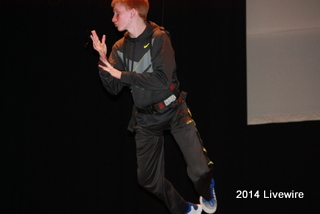 Circle of Friends- upcoming meeting Thursday, March 6 in Ms. Morgan's room from 3-3:30 p.m.; members should stop by Ms. Morgan's room to pick up a permission form if they cannot attend the meeting
Sports
Softball – ninth grade team tryouts held this week at Logan Elementary from 3:45-6 p.m.; players should take bus 28 located in front of the high school

Track – starts Monday, March 3; first meet Tuesday, March 25

Lioneers Dance Team – complete physicals and turn in to the AAHS athletic office by Tuesday, April 15; forms available online or in the athletic office

Indoor Silks – silks will not compete at Curwensville Sunday, March 23
School Events
The pizza party for Western Day winners currently scheduled for Thursday, March 6 in the grade level office during regular lunch period

Cabin Fever Day currently scheduled for Thursday, March 13

Babysitting workshop at Hollidaysburg YMCA  Tuesday, March 11 and Thursday, March 13 from 6-8:30 p.m. with a cost of $40, see Mrs. Holton for more information

No school Friday, March 14

Snow make-up day currently scheduled for Friday, March 7

Conferences Tuesday, March 11 and 14 from 4-8 p.m.

Canned Food Drive ends March 6
Music Department
String quartet will play in the library during conferences Friday, March 14

Band, orchestra, and chorus still practicing for adjudication.
Leave a Comment