Weekly words of wisdom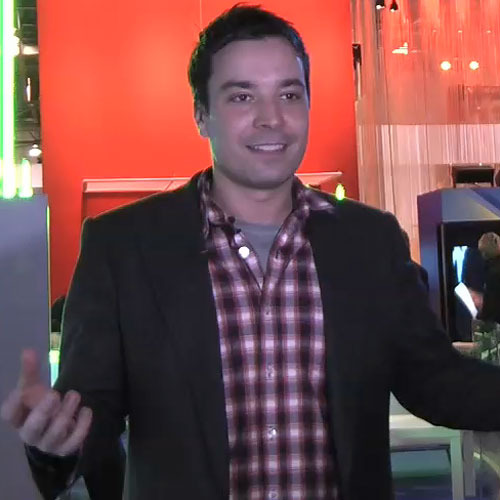 "There's always going to be someone out there… who doesn't believe in you or who thinks your head is too big or you're not smart enough. But those are the people you need to ignore, and those are the times you need to just keep doing what you love doing."
                                                                                                                                                                -Jimmy Fallon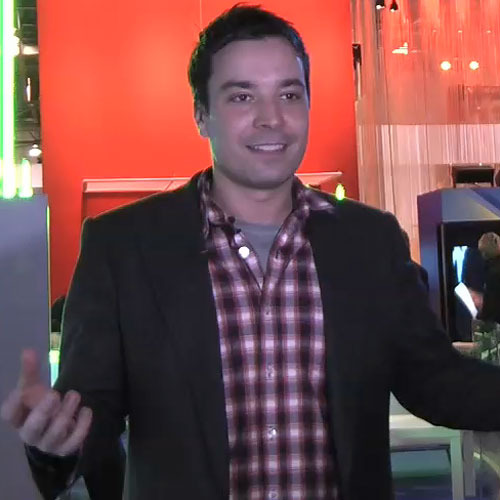 "'Have fun is my message. Be silly. You're allowed to be silly. There's nothing wrong with it."
                                                                                                                                                                -Jimmy Fallon
This week's quotes are from television host, actor, comedian, singer and producer Jimmy Fallon. Fallon currently hosts The Tonight Show Starring Jimmy Fallon. He also appears in several films and was one of the best known cast members of Saturday Night Live. Something many people do not know about Fallon is that he was a Computer Science Major at The College of Saint Rose in Albany. In 2002, Fallon was named one of People Magazine's 50 most beautiful people.
There are two quotes this week, because each is important. In the first quote Jimmy Fallon explains that there are always people who are going to doubt people's abilities.
Like Fallon says in his quote, "Those are the people you need to ignore."
In Fallon's second quote he explains that there is nothing wrong with being silly. Sometimes with the stress of school, people become too caught up in the stress  that they forget to have a little fun. There is nothing wrong with letting loose a little as long as  when it is time to buckle down, focus can be found. Fallon has built his career on his determination and the fact the he can make people laugh. Not everything in life comes easy but everyone has the opportunity to make getting what they want fun.
Leave a Comment