Corona virus forces schools to shut down until further notice.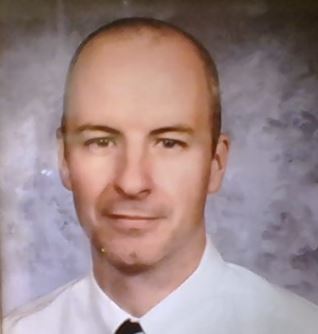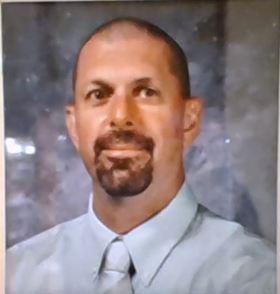 As the Coronavirus pandemic starts to surge its way back, Blair County and other neighboring school districts shut down and revert back to virtual learning until further notice; plans are in the works for how things will proceed in the new calendar year.
Some school districts have different ideas of how they want to address the situation for the rest of the school year, while keeping students and staff safe. For example, Hollidaysburg School District shut down completely, and resumed with virtual learning due to the increase in COVID-19 cases throughout the schools. Many other schools shut down as well for similar reasons.
On November 24, 2020, the Altoona Area School District and school board members had held an emergency meeting and decided to go back to virtual classrooms until February 1, 2021. James Connell, 6th grade counselor, said, "There have been many students who have shown a lot of resilience and have done quite well despite how tough it can be at times. There are also other students who have struggled." Damon Luciano, 9th grade counselor, says, "There are some students who do not prefer the virtual mode of learning, I tell my students to do their very best, and we'll get through this."
Even though going virtual again helps with students and faculty not contracting or limiting the spread of the virus, it presents several more problems among households. For example, what arrangements will parents make, who have children that aren't old enough to stay at home alone? Damon Luciano says, "Internet accessibility is also an issue that some students have to deal with." James Connell says, "There has also been situations where a siblings may have been distracting others in the room, making it hard for someone to focus on their work." It is unclear what the future holds for the school district and the families that have children in the district.
Leave a Comment
About the Photographer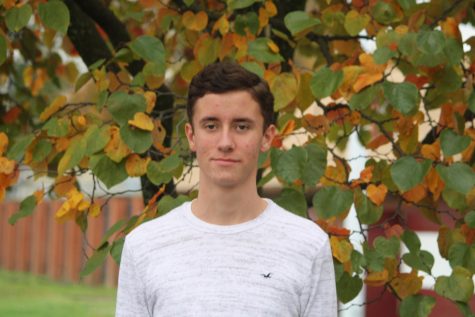 Brandon R. Lyle, Reporter
Hi, I'm Brandon, and I'm an eighth grade student at the junior high school and this is my first year writing for Livewire. I participate in cross country,...