The Mountain Lion Classic
The Mountain Lion Classic, also known as the Invitational, takes place every year. The Classic is a track meet where many teams come to compete at Mansion Park.
The Classic is special because normally only two, or sometimes three, teams compete against each other at the same time. This year there are eight teams competing.
Ashlyn Noce is a seventh grade distance runner. This is her first year running in the invitational! She likes the events she was put in for the meet.
Noce said, "I am exited for the Invitational because I get to run the 3200 meter relay and the 3200 meter race."
The Classic will take place Saturday, April 23 at 10 a.m. Come to Mansion Park and support our athletes.
Wear maroon or white to show your school spirit!
Leave a Comment
About the Contributor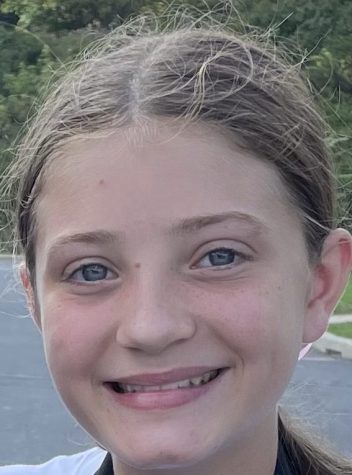 Miley Naugle, Reporter
Hi! I'm Miley Naugle, an eighth grade student. This is my first year writing for Livewire. I play sports year round. In the fall, I run cross country,...