Beauty Blogger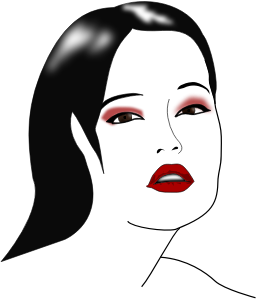 This weeks product is: Neutrogena Skin Clearing Blemish Concealer
This concealer simply gets the job done. It is not oily and does not add shine to your face. The coverage is also amazing. For a drugstore brand concealer, it is impressive. This product is easy to purchase at many locations and is also only $9.
The packaging makes application super easy. It simply twists at the bottom which pushes the product up. The top of where it comes out of is slanted. You still need to blend it into your skin. You could blend with your fingers or anything you believe works best. The tube is complete plastic and is transparent so you can see exactly how much product is left. The application area is a white sponge so it does get messy.
This concealer has a total of four skin tones to choose from. Anyone is able to find one that works for them. It also fights blemishes. It will not clog your pores. Now, when you use your concealer to cover blemishes it will also help get rid of them.
This is a simple product. It is cheap and easy to find in stores. Anyone would find this useful and a must have.
View Comments (2)