In a Country World; It's all about country music, artists of the week and upcoming concerts.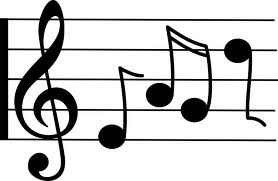 Artist of the week: Top two Artists of the week are written below.
1. Kenny Chesney with his song "Come Over"
2. Carrie Underwood with her song "All American Girl"
Chesney has recorded 15 albums so far in his career. He is continuing with his country music career. He is good at what he does. I don't really listen to country male artists, but I do listen to him. He knows what country is really about.
Underwood has be an idol to me. She concentrates on what she does. She isn't just about herself either when it comes to things. She cares about other people. She takes her music seriously. When she sings her songs, and can tell she feels what she is singing. She brings her audience together. Chesney and Underwood are similar to me because they both are real and take their singing serious.
Upcoming concerts: Kenny Chesney performing on March 8, 2008 at the Jupiter Bar & Grill in Tuscaloosa, Alabama.
Leave a Comment