Paws and Claws; Everything about pets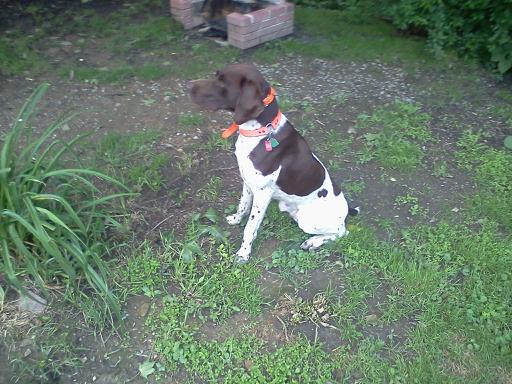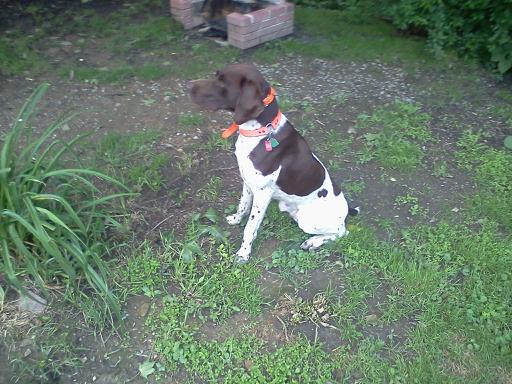 This week's pet is a crazy and energetic German Short haired Pointer named Meister. His owner is an Algebra 2 teacher, Lisa Plummer.
Pointers are known for their love of hunting.
"He is a bird dog so my husband takes him hunting with him. He points the cats a lot too," Plummer said.
Curiosity killed the cat… Well in this case, a porcupine.
"He's eaten a porcupine twice," Plummer said.
Besides the porcupine, he's eaten some other things too.

He's eaten socks and also a Penn State blanket. That wasn't too good coming out," Plummer said.
Plummer and her husband got Meister as a gift for their wedding.
"We got Meister in August of 2012 as a wedding gift from my brother in law. His two dogs had a litter of puppies and we got Meister as a gift," Plummer said.
"Meister is active, loves to hunt, loyal, lovey, but he's nutty and energetic," Plummer said.
"I was never a dog person. I have two cats, but now I'm not sure how I wasn't a dog person. When you have a bad day and go home they're always happy to see you no matter what," Plummer said.
Before adopting a German Short haired Pointer, an owner must make sure they have the time and energy to giving him a happy life.
Leave a Comment