Movie Nerds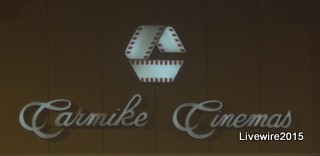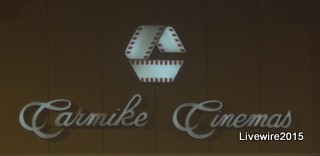 Christmas makes its way to the movies
What is happening in the movie world this week?  
At the Carmike 8 theater by the mall in Altoona, they are playing older Christmas movies.  For example on Dec. 7, 2015  they are playing Jingle All The Way  at 1:10 4:10 and 7:10.
 Since the new theater Carmike 12 opened, most people go there because it is more advanced and has better attractions and movies. What would all of the other theaters be doing and providing while this new theater is attracting everyone in town?  So for an idea the mall decided to have old and classic Christmas movies played  for a $1.50
 There are movies everyone can enjoy.  The classics like Home Alone or for instance the family fun Elf.  Movies like these will be playing all the way past the holidays.  It is like a blast to the past with the films being revisited in the movie theaters.  
 Instead of going for the traditional home movie, families can try to watch their holiday shows in a full theater experience.  While everyone is running around stressing about presents and getting the latest deals, one can go to this local theater and pay little to enjoy a good holsum Christmas film.
View Comments (3)