We Call The Shots
The blog that tells you the qualities found in a good photo.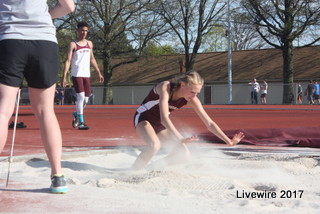 When taking a good quality photo it is important to consider the best angle to get an action shot. All of the following pictures were taken at the high school track meet against Central Mountain. Both the boys' team and girls' team won, the girls won 84-66 and the boys won 119-31.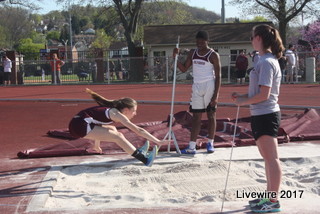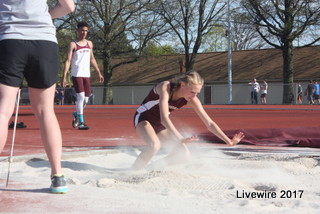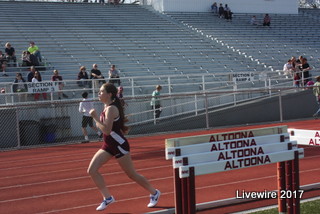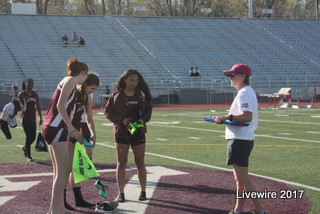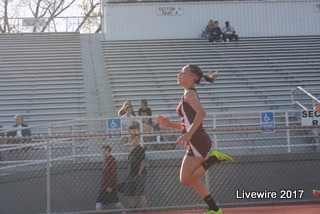 About the Photographer
Jolee Smith, Photographer
Jolee Smith is a 14 year old student at the Altoona Area Junior High School. She is a member of The National Junior Honor Society, and is new to the Livewire...