Kids' meal mayhem
In this blog, I will review and discuss kid's meals. I will review and discuss what is in the kid's meal, the quality and quantity of the food and how kid's meal have changed since I was a child.
Sheetz Kids' Meal
Chicken tenders
I chose the chicken tenders from among other choices such as a burger, hot dog, ham or turkey sandwich and macaroni cheese. When I first looked at the chicken tenders, I was very disappointed–the chicken seemed colorless as if it wasn't fried. Usually, chicken tenders have a dark and golden coat to them, yet these had a light yellowish coating that did not seem in anyway appealing or appetizing. But to my surprise, once I began to eat the chicken, I was satisfied. Although they appeared uncooked, the chicken tenders had a crisp and crunchy texture on the outside and on the inside white and juicy chicken that was utterly perfect!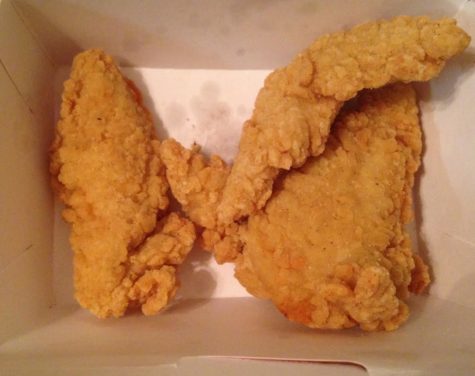 Fries
I have always enjoyed Sheetz fries so it was without a doubt that these fries would be delicious–and of course they were! These fries had the savory, salty flavor I cherish so much with a crunchy texture that added to the overall scrumptiousness. If I had to compare Sheetz fries to previous kids' meal fries, I would say that Sheetz fries are positively in the top 3 with Chick-fil-A and Burger King or Wendy's (the two are tied at the moment).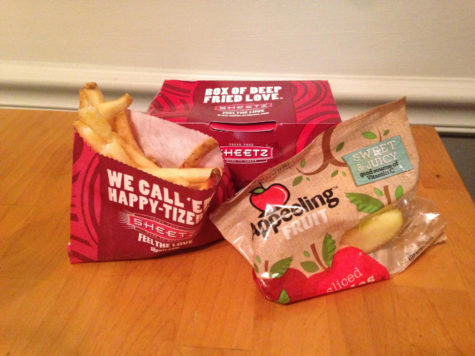 Packaging and toy
The Sheetz kids' meal came in its own bag. As seen below, the bag was just an ordinary Sheetz bag with no illustrations or activities for kids to enjoy while they eat their kids' meal. Already disappointed by the bag, I opened it up to become even more disappointment and let down–there was no kids' toy! This is the second kids' meal I have had where no toy was provided. I honestly don't see the point of having a kids' meal if there is no toy included.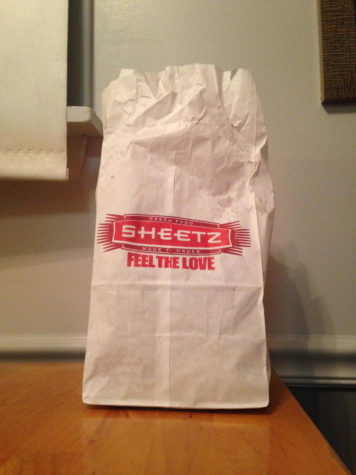 Final verdict
Overall, I would give Sheetz' kids' meal 3.5 stars out of 5. I enjoyed the flavorful chicken tenders and the crunchy taste of the fries; however, what made me give this meal a 3.5 was clearly because there was no toy provided with this meal. A kids' meal without a toy is not a kids' meal for me!
Leave a Comment
About the Contributor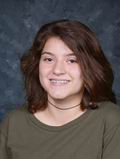 Sydney Wilfong, Reporter
Freshman Sydney Wilfong's interests include music, movies, television and writing. Ever since she was little she has always had a passion for writing which...