Kids' meal mayhem
May 24, 2018
In this blog, I will review and discuss kids' meals. I will review and discuss what is in the kids' meal, the quality and quantity of the food and how kids' meal have changed since I was a child.
For this final entry to my kids' meal reviews, I am ranking the toys that came with the kids' meals I reviewed since the beginning of this blog.
But first, the following fast food restaurants listed do not include kids' toys with their meals therefore I do not recommend going to them if you are searching for kids' toys, especially parents of children expecting a toy, unless they want to make a trip to Dollar Tree on the way home!
Popeyes
Five Guys
Sheetz
Dairy Queen
KFC
Top 5 Kids' Meal Toys
5. Long John Silver's
In this kids' meal, the kids' toy was a sheet of fake tattoos of cute fish dressed up as pirates. Let's be honest, who doesn't love fake tattoos? I remember as a kid, I would put fake tattoos all over myself simply because I thought it was cool. I without a doubt see children enjoying this kids' toy.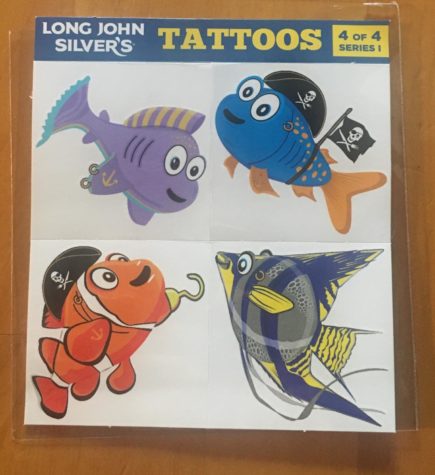 4. Subway
Subway's kids' meal came with plastic Hot Wheels car, a sticker sheet to decorate it and a small launcher. The launcher worked well and I picture many kids enjoying launching their decorated car across the table. This kids' toy is both entertaining and competitive which is something every kid will enjoy.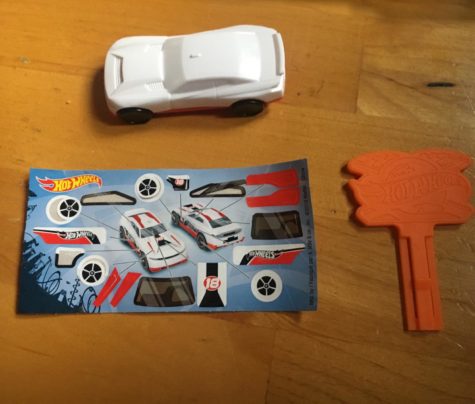 3. Chick-fil-A
In this kids' meal, the kids' toy is called Q Wunder, which is a toy brand exclusively for Chick-fil-A. The toy is a small disc which rotates showing kid-friendly questions to ask one another. This kids' toy is really interesting because it allows more conversations to happen at the dinner table with family.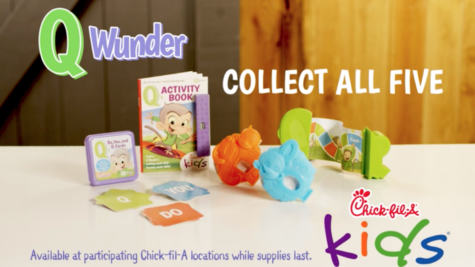 2. Arby's
When I first looked at this kids' toy I remember thinking how cool it was and that it would be even cooler if it worked. And to my surprise it did. Which is why I put this kids' toy so far up on my list. As a kid, I would have enjoyed this so much! It helps children learn to follow instructions and the toy is just plain fascinating.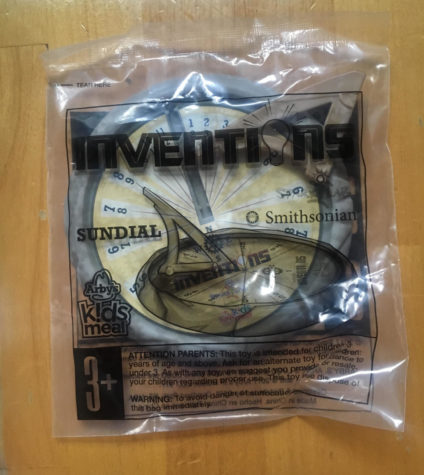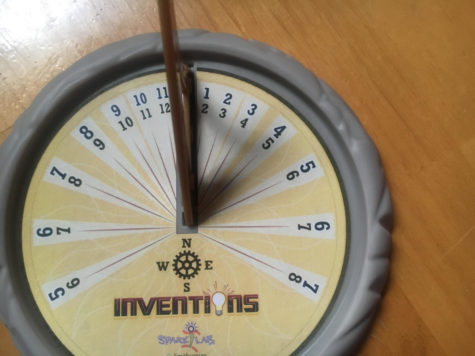 1. Wendy's
I had to put this kids' toy as my number one because it was just too awesome not to. This kids' toy makes kids think and improves their puzzle capabilities as well. The finished look of the puzzle was also too cool. I actually kept this one for awhile after building it.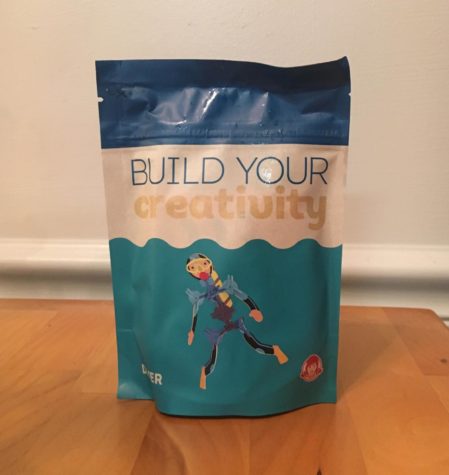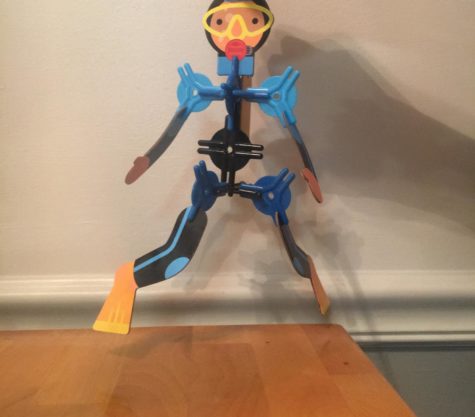 So there you have it–a true kids' meal comes with a toy, and all of the above toys did not disappoint.
With my last blog, I want to thank any faithful readers out there for their mutual love of kids' meals! See you at the drive-thru!