In a Country World; It's all about country music, upcoming concerts and artists of the week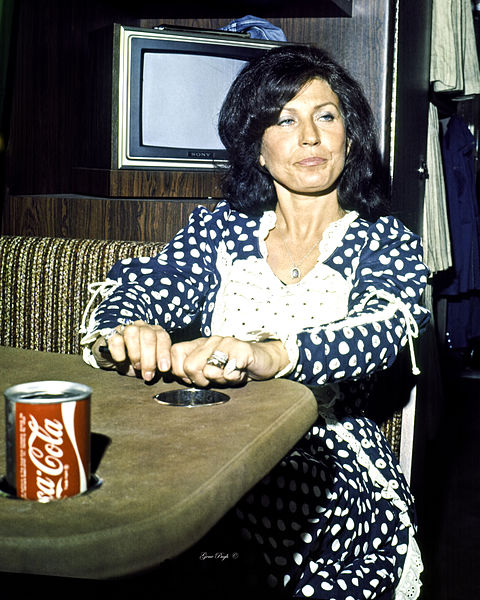 Artist of the week:
Loretta Lynn
 Loretta Lynn is a country singer that has been around since 1932. She is an inspiration to me because she wrote her music based off of the tough times in her marriage. She always tried her best in her music career. Lynn did not hit number one until 1967. She was not afraid to publish her life through her music. This makes me look up to her cause she never gave up. It lets me believe that anything is possible.  She then made a film that hit number one called, Coal Miner's Daughter.
Upcoming Concerts:
She has no close area concerts.
 Facts about the above Artists:
Loretta Lynn was married at age 15
Leave a Comment