Cartoon Fanatic: Family Guy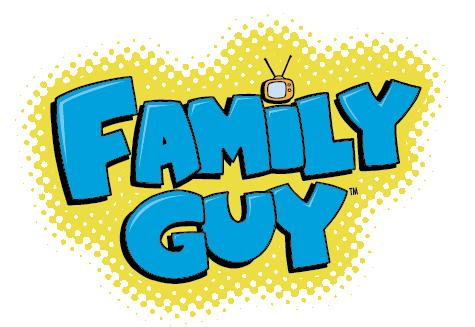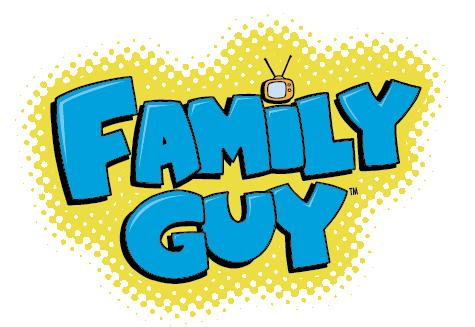 Out of the many of cartoons that are on television, Family Guy is this week's favorite. The main character on the show is Peter Griffin and his friends and family. The show takes place in Quahog, Rhode Island. The show mainly takes place at their home.
Peter plays the dad in the show. Peter's wife is Lois Griffin, who doesn't really have a big spot on the show. Their baby, Stewie Griffin, is the baby that desires world domination but no one understands him except for his dog, Brian. Peter and Lois, have two other children on the show, Meg and Chris, who don't play a big role on the show.
This show displays violence, profanity and alcohol. Though many young adults watch this show, it wasn't meant for children and teenagers. It has a lot of adult humor in it but that is what makes the show funny.
Peter and his friends always somehow find trouble on the show. When Peter isn't with his friends, getting in trouble, he is sitting at home, most likely watching TV or doing similar small activities.
There are some episodes that are serious and other episodes that are funny. Sometimes there are some episodes that don't even follow a storyline.
Family Guy is an okay show for young adults to watch but there are more appropriate shows out there.
Leave a Comment