Cartoon fanatics: Spongebob Squarepants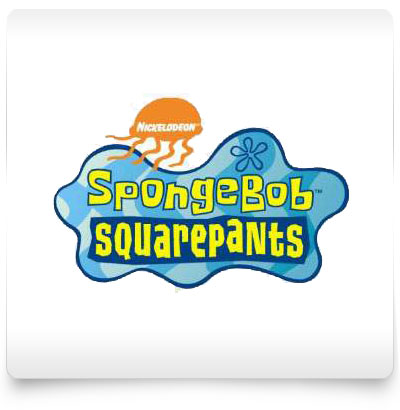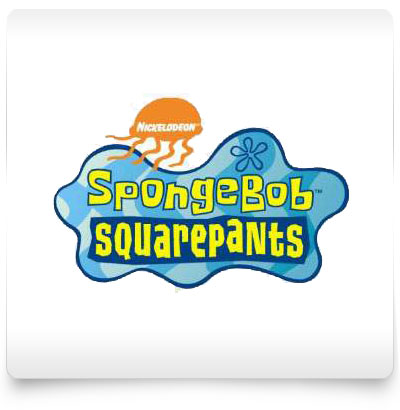 The spotlight this week is on the show Spongebob. This show is about a sponge who works at a restaurant, the Krusty Krab. His boss, Mr. Krabs, is a crab who cares more about money than anything else in the city the live in, Bikini Bottom. Mr. Krab's arch nemesis is Plankton. Plankton is obsessed with trying to steal the secret krabby patty formula but has yet to succeed.
Spongebob's best friend is an unemployed starfish, Patrick. Patrick and Spongebob have a neighbor named Squidward who loves playing his clarinet and making art. In Spongebob and Patrick's free time, they try to befriend Squidward but he just becomes annoyed and short tempered with them.
Spongebob is a semi-violent show that has a lot of hidden adult humor. Even with the violence and adult humor that most kids wouldn't get, a lot of people seem to love this quirky sponge.
Leave a Comment