What's the 411?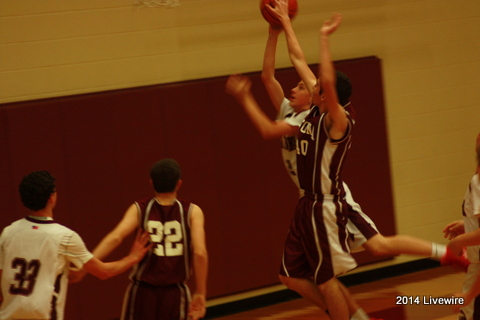 What's the 411!!
Eighth grade teachers begin to prepare for 2013-2014 Pennsylvania System of School Assessment (PSSA).

Eighth grade counselors also begin to schedule meetings with the eighth grade students to help them decide what classes they want to take next year. They can either take classes here at the Junior High or apply for the CTC.  Students will attend assemblies and view an elective video.

Ninth grade girls and boys get ready for the doubleheader on Feb. 12.

Buying dresses, getting tuxedos and color coordinating  is important in the months to come as ninth graders get ready to attend this year's Sweetheart's Dance.

Although the Empty Bowls were created before winter break, the art room is still hard at work trying to prepare for their dinner which will be held Apr. 24 at 4:30 p.m. All the money that will be raised, will be donated towards the Backpack Program which helps get kids supplies they need for school.
Leave a Comment