School ranks highest in Blair County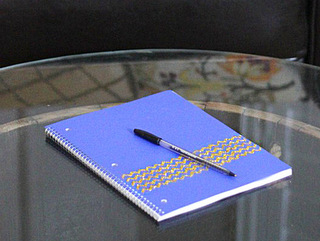 The students at Altoona, in comparison to other schools in Blair County, have the highest scores on the School Performance Profile (SPP). The Pennsylvania Department of Education uses  an accountability system for evaluating public schools called the School Performance Profile. According to the Pennsylvania Department of Education, a school's performance profile provides parents, taxpayers and educators with access to a data to chart the performance of their local public schools, plus cyber schools and technology schools.
The schools in Blair County included in the rating include Altoona Area Junior High School, Bellwood Antis Middle School, Hollidaysburg Area Junior High School,Tyrone Area Middle School and Williamsburg Junior/High School.
The Blair County SPP comparison for junior high/ middle schools showed that Altoona had the highest scores, and Tyrone trailed closely behind.  For series 1, Altoona scored just under 80 percent. The lowest score was Williamsburg. In order from highest to lowest, the scores were Altoona, Tyrone, Bellwood Antis, Hollidaysburg Area,Spring Cove and Williamsburg.
Some students like Hannah Taylor were surprised and felt schools like Bellwood have an advantage because they are smaller.
Altoona does have a larger number of students.
All three grade levels were included. The score is for the most part made of state testing.
"The score is made up of three things: half of it is testing scores such as the Keystone and PSSA, 40% is growth (student test score results) and the last 10% is graduation rate and promotion rate," ninth grade principal Jerry Koehle said.
The state makes school performance information available to the general public online.
Leave a Comment