Superstar Student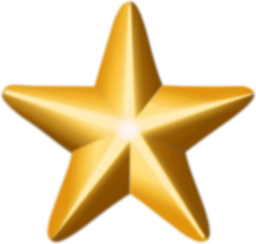 Every student has that superstar quality that makes them stand out through the school. Each week this blog will shine the spotlight on a student who shows true character inside and out.
"I'm very excited to be star student because I knew about it and always thought about being it and now I am," Brittney Fouse this week's star student said.
Brittney is a ninth grade honors student who is involved in a lot of things in school. She does student council, swimming and seventh and eighth grade  track manager.
"Being in honors, my time is limited to the activities I do besides school such as hanging out with my friends, but I still fit it in," Fouse said.
Brittney usually is in the top of her classes and has the mindset  never to get anything but an A. She is managing track every day from 3-5 p.m. and has out of school things to do for her grades.
"It is challenging at times, but I get it done so I don't have to worry about it later on in the marking period rushing to get things in," Fouse said.
If you see Britney in the halls congratulate her on being this week's star student.  
Leave a Comment