Live Better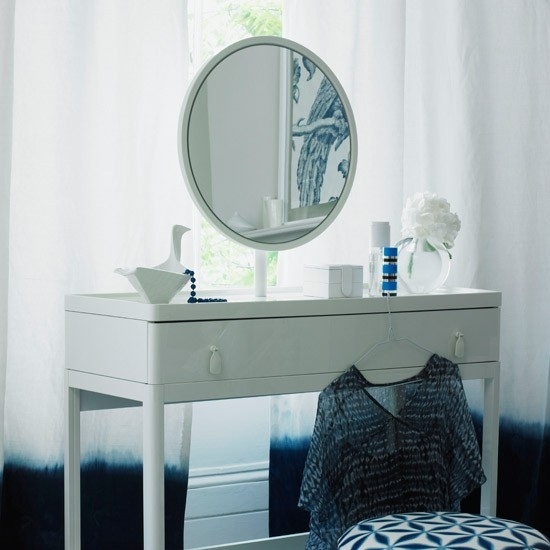 Spring Cleaning
Make life easier with these simple hacks.  There is a different hack theme every week.
Spring cleaning is just about here and most people are looking for the fastest and most efficient ways to clean just about everything. These hacks may help.  Hacks are found in the following websites: Buzzfeed and Emlii.
Life Hack: Instead of hand washing a blender, mix soap and water in the blender and blend it all together.  It will get most things loose and off the blender.  All that is left is to dump it all out and then you have a clean blender.
My Results: This is the best way to clean the inside of a blender. There is no hassle of trying to clean the inside with your hands.  Mixing the soap and water cleans most things off the sides.  If I liked to cook, I would use this all the time to clean up.
Rating: 10/10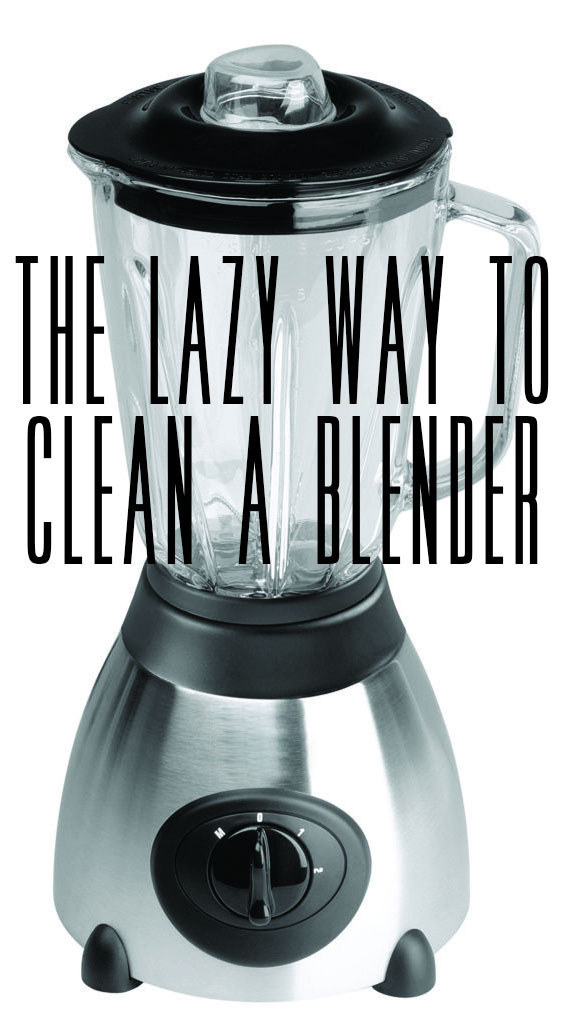 Life Hack: Hair brushes can build up dust and hair can get stuck in them very easily. For this hack, remove the hair from the brush with your hands, and then wash it with shampoo or dish washing detergent.
My Results: I have long hair so this happens very often.  I find myself getting a new brush every so often because my hair brushes are dirty.  This solved the problem for me, but I had to wash it over and over again.
Rating: 8/10
Life Hack: Pans can burn very easily, leaving the pan looking dirty and just disgusting.  Here's a quick trick to cleaning pans.
Procedure: Fill the bottom of the pan with water. Add a cup of white vinegar to the pan. Bring the pan to a boil. Take the pan off the stove and add 2 tablespoons baking soda. Empty the pan and scour.
My Results: I used this on one of my mom's old pans.  It did not work that well for me.  The appearance did fade on the pan but it did not have the full effect.
Rating: 7/10
Life Hack: Sneakers get dirty pretty fast.  Cleaning sneakers can be difficult. Here is a tip on how to clean them. Scrub the platform of the shoe with toothpaste.
My Results: This actually worked pretty well.  The white part of the shoe turned from dirty to pretty white from just cleaning it with toothpaste.  Toothpaste is a house hold material.  This is a very easy hack.
Rating: 9/10
Life Hack: I often just do not clean my makeup brushes.  That is gross and it can harm your skin. But cleaning them is easy.
Procedure: Clean them with baby shampoo. Once you've rinsed them well, hang them up to dry using a hanger and binder clips. This way the water doesn't drip back down into the handles, which will harbor mold and make the bristles fall out.
My Results: This does work and all you need is baby shampoo.  I will use this very often.  It also saves money by not having to throw out and buy new brushes too often.
Rating: 10/10
Life Hack: Trying to clean a mirror can often make streaks on the surface. Doing the following may help: Use a concoction of 1/4 cup white vinegar, 1 tablespoon cornstarch, 2 cups warm water. Spray and wipe down with newspaper or a paper towel.
My Results: It makes the mirror look very shiny. I get makeup on my mirrors, this is the easiest way to clean them, and it is not very time consuming. Mirror can sometimes need specific, expensive products to clean them.  Some of these ingredients are house hold or not so hard to get.  I like this method.
Rating: 10/10
Leave a Comment