Online schooling effects students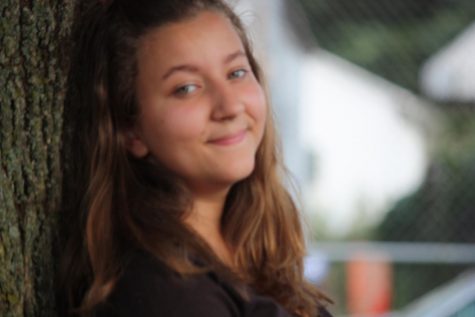 More stories from Mykenzi Doran
On March 30, Govenor Tom Wolf closed schools which caused the entire Altoona Area School to switch to an online format for the remainder of the year. 
The first two weeks schools were closed, students did not have any work to do, and this relieved some of these students. Gradually teachers and students transitioned to the online environment and started classes again.
"It kind of sucks because it's super boring, and the work is not hard. However, it can be difficult when you are learning new things," ninth grader Eli Wisor said.
After school was canceled for another month and eventually the rest of the year, this really started to impact students. Sports seasons, concerts, club meetings and much more were canceled for the rest of the 2019-2020 school year.
"It makes me sad knowing that I wont be able to see my friends and finish band and have our concert. It's my first year at the AAJHS and what is happening in our world makes me sad," seventh grader Trevor Wolfe said.
School continues via Google Classroom/Google Meet, Zoom, Youtube, etc. and this has made students feel many different ways.
"I didn't like it at first because it was confusing, but now that we have been doing it for a while, I have gotten used to it," Wolfe said.
"I think it's fine except for the some days when teachers give me more work than they normally would. It's necessary because we cant do much about corona right now," ninth grader Dustin Baughman said. 
"It's not bad, but I feel teachers could make things better by letting you redo things because it can be hard. You can't exactly ask questions while doing the assignment," Wisor said.
Leave a Comment
About the Contributor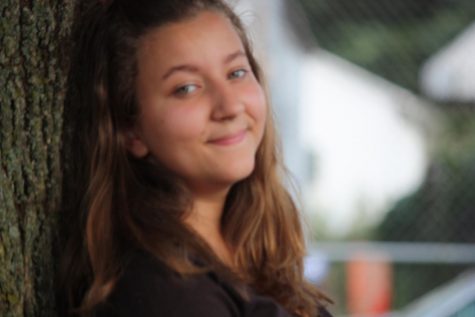 Mykenzi Doran, student reporter
Hey! I'm Mykenzi Doran, or Mac, a freshman here at the AAJHS! I love taking pictures and writing, so being a part of our school's newspaper is amazing. ...