News Brief: Students write to lawmakers
John Bloughs' ninth grade honors classes are writing letters to lawmakers based on the topic they chose for their current events journal at the beginning of the year. 
"To give my kids the opportunity to be a part of the legislative process first hand. Generally, 30-40 percent of students will get a response back," Blough said.
These students are turning in their journals Feb. 18 and have the option of mailing their letter for extra credit. If you would like more information, contact John Blough at [email protected]
Leave a Comment
About the Contributor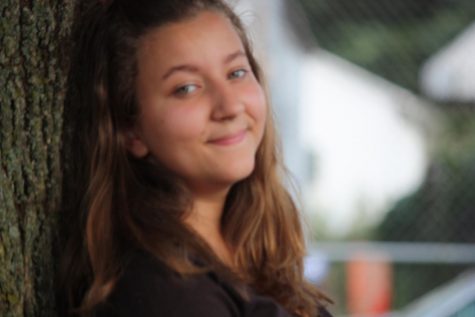 Mykenzi Doran, student reporter
Hey! I'm Mykenzi Doran, or Mac, a freshman here at the AAJHS! I love taking pictures and writing, so being a part of our school's newspaper is amazing. ...