Students cope with school closing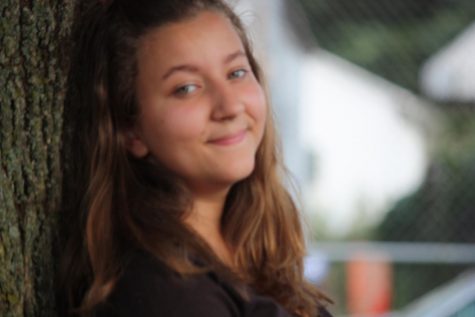 More stories from Mykenzi Doran
On March 13, Governor Tom Wolf closed all schools for two weeks. This relieved many students because they did not have to go to school or worry about work; however, this was some scary news for many students. 
To some students dismay, schools would soon be closed for the entire month of April. This affected not only the staff members, but the students involved in school activities such as sports, clubs and other organizations. 
However, these students have different views on the time away from school and how it will affect their activities.
"As a band we don't have much to do as of now, but it could in the future as we have the Memorial Day parade coming up in May," drum major Jacob Steinbugle said. 
"I think that this pandemic is a serious thing that is occurring in our world, but it is very annoying that we will most likely not have a baseball season at all, especially after they picked teams two days before they cancelled our season," ninth grade baseball player Connor Lindsey said.
However, these students have not let this pandemic stop them from doing what they love. Many of them have found ways to work on what they need to at home.
"I've been using my time at home to go outside and work," seventh grade softball player Sophia Feigh said. 
"I have just been sitting in my room playing video games, but when I can I try to get outside and practice baseball a little," Lindsey said. 
The AASD is to return to school on April 30 unless Governor Wolf extend the school closure.
Leave a Comment
About the Contributor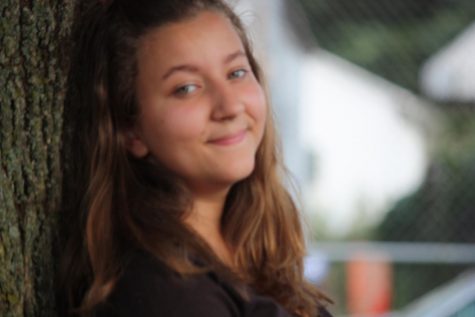 Mykenzi Doran, student reporter
Hey! I'm Mykenzi Doran, or Mac, a freshman here at the AAJHS! I love taking pictures and writing, so being a part of our school's newspaper is amazing. ...