Boys' basketball team starts off season winning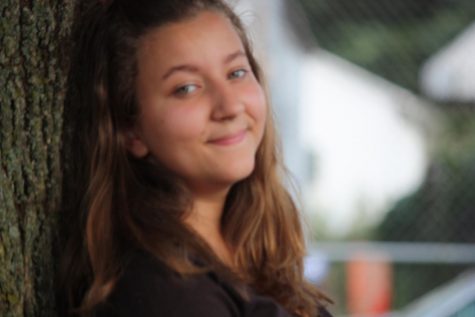 More stories from Mykenzi Doran
At 3:30 p.m. on Dec. 9, 2019 the maroon boys' basketball team played their first home game; the score of 44-26 started off the season with a winning freshman team.
Being the first game this season, this particular game made players feel many different ways.
"It felt pretty good, you always want to start off on a good note at the beginning of the season," ninth grader Nicholas Hogan said.
"Nervous because it was my first real basketball game," ninth grader Ethan Jones said.
The team has hopes that they can end the season the way they began.
"I think that it should end pretty good because we're learning more plays and were executing better on offense and defense," ninth grader Garrett Baungartnel said.
"I feel we will end with a winning record because we have a blended team, we have really learned and gotten the plays down," ninth grader Tysen LaRocco said.
The players also pointed out some things.
"The little fundamentals, it's not all about putting the basketball into the hoop," Jones said.
"I wish people knew more about the schedule. I feel more people would come and they'd have more fun," Hogan said.
"That it takes a lot of time and effort to be a basketball player," Baungartnel said.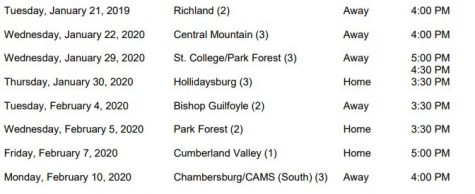 Leave a Comment
About the Contributor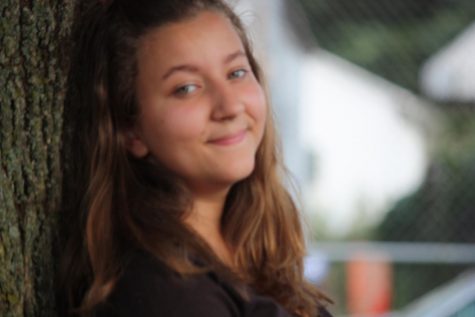 Mykenzi Doran, student reporter
Hey! I'm Mykenzi Doran, or Mac, a freshman here at the AAJHS! I love taking pictures and writing, so being a part of our school's newspaper is amazing. ...