Wellness program promotes healthy lifestyle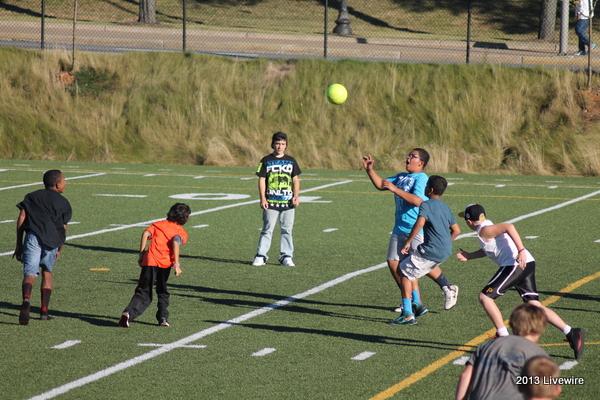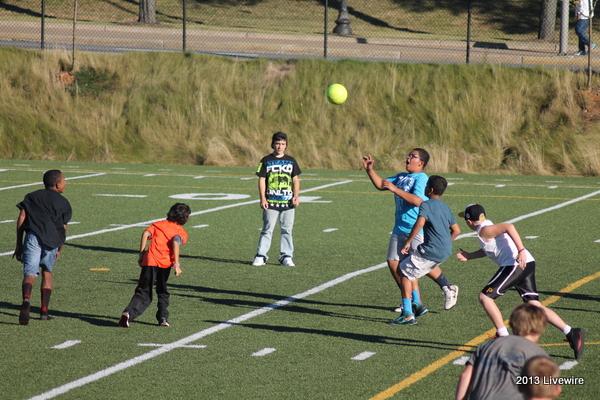 The Wellness Program is a school-organized committee involving the physical education and health teachers, but may include other teachers. They organize events for the students which promote health and healthy habits.
"The Wellness Program is a committee made up of teachers; we are designed to come up  with activities to promote health and fitness to the students of Altoona Area Junior High," Amy Palfey said.
Since the beginning of the school year the Wellness Program has already begun staging events such as a kickball game located at the Roosevelt Field, and activities night planned at the beginning of November, and have anticipated food labs at various times around the school year which teach students about healthy foods.
All this may leave one to wonder, "Why is this program important?"
"We think it is important that kids be more active and understand how to eat properly," Palfey said.  "It helps them take charge in their own wellness."
This program can be attended by any and all eligible students. In the first kickball activity, around 30 to 40 students attended. The  open-field activities such as kickball take place at the Roosevelt field. Events such as activities night when there are a plethora of activities take place within the schools gyms.
Leave a Comment