#OOTW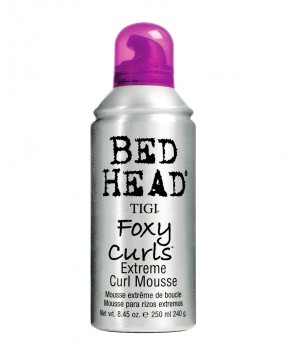 Five easy hairstyles for school – A how-to
 Always in a rush before school? Getting up at the last minute? Don't worry, that's still possible, but with these five quick hairstyles, you'll be out the door in time and have less to rush about.
The first hairstyle is a messy bun. The name says it all. All there is to doing a messy bun is just first putting the hair into a ponytail, then teasing the hair to add volume. To get the messy look, don't worry about making it look all perfectly neat. The whole point of the messy bun is it to look messy. There are two types of messy buns; high and low. By adding a little bow underneath can make it look even better! Either or, it's the same concept.
The second look is a simple braid. The braid can either go behind or on the either side of the head. If time is available before school, or even at night, braid the hair then take it out for waves. Using mousse and hairspray will help the waves stay even better.
The next look is a beachy wave hair style. By also using mousse, it makes the hair super wavy and last all day long. Love the natural beach waves from getting out of the water? Then this is the perfect look! The most recommended hair product to make the look come together is Bed Head's ' Foxy Curls Extreme Curls Mousse '
Another quick style is an easy yet professional looking ponytail. All there is to this look is either by putting the ponytail just like the bun, high or low. After putting the hair into a ponytail, take a piece of hair and wrap it around the elastic so it hides the elastic. Bobby pin the hair into the ponytail and then it's finished! Add any headbands or clips to make the look more stylish. Use hairspray and or bobby pins to keep down stranding hairs.
The final look to get you going out the door ASAP is a half up half down hairstyle. With this look all there is to do is grab the top half of your hair and split it from the bottom half of the hair. Then, take any elastic and ponytail the top half and pull on the ponytail a little to loosen it up. If there are leftover bangs, either bobby pin back or quickly use a straightener or curler and style the bangs anyway you'd like.
Hopefully, those five tips really help for mornings that are rushed and get you out the door fast! All the hairstyles are so simple and take less than five minutes. Definitely try the Bed Head products, they work great on any type of hair. Stay tuned for next week's edition of #OOTW.
Leave a Comment