Spanish is popular language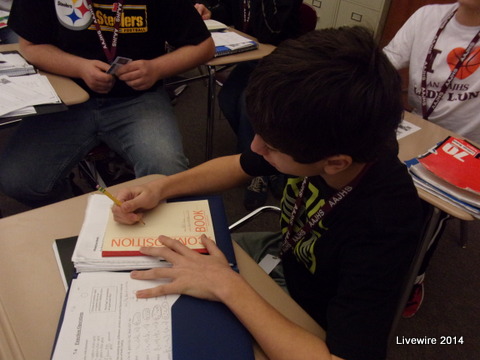 The most popular language in the school!
Spanish is a world-wide language that is used every single day in every country in the world.  Besides English, Spanish, is the most used language.  Also, Spanish is number one language that students choose to take their ninth grade year.  Kylie  Knauff is the teacher for this foreign language and this is her first year of teaching here at AAJHS.  Let's take a look at some students taking this popular language.
View Comments (1)