Universal Gaming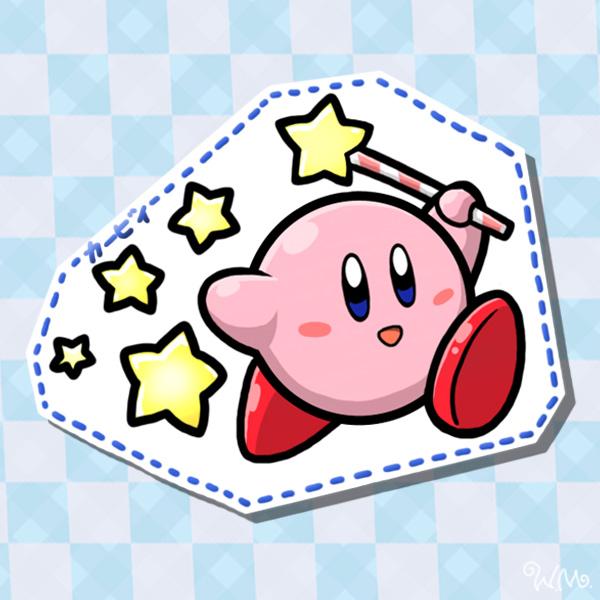 – News on the hottest gaming trends
 SUMMARY:
Kirby: Triple Deluxe has done nothing but hold up to its regular standards. Simple to play but difficult to master is the key to this series, and this title demonstrates it perfectly. Though it may not be the best game on 3DS this year, it is a close one and definitely the number one sidescroller available on the platform. Ever since 1992, Kirby has never wandered astray from his simple platforming, enjoyable music and loveable characters.
courtesy of bowser2queen at DeviantArt
THE RATING:
+ Creative
+ Excellent 3D features
+ Lots of collectibles
– Too easy
– Main adventure very short
Though the game may not be flawless, there is little to complain about. Even the short, unchallenging levels leave collectibles behind to keep you coming back. And for a value price of thirty five dollars, there should be nothing stopping Kirby fans everywhere from getting this game. Like said before, this is the best sidescroller on the platform to date, which is why it gets an 85/100 here.
 So what did you think of Kirby Triple Deluxe? Leave your comments below!
View Comments (3)