In a Country World; It's all about country music, upcoming concerts and artists of the week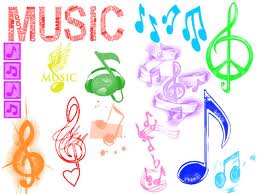 Artist of the week: Top two Artists of the week are written below.
1. Toby Keith with his song "American Soldier"
2. Carrie Underwood with her song "All American Girl"
*Country Artists we've lost over the years: Frank Dycus, Bill Dees, and Kitty Wells.
Toby Keith is not only about singing country, but he likes to help people. In 2012, his song the "American Soldier" was dedicated to a real soldier. Keith took the soldier's wife up on stage to join him in singing his song. After they sang "American Soldier", her husband walked out on stage, after not seeing him for seven months, and she breaks down in tears and they hug. It was beautiful. Keith in loving to his fans and is very caring. This was a hearting-warming concert. Information from http://www.dailymail.co.uk/news/article-2208002/Army-wife-reunited-soldier-husband-stage-Toby-Keith-concert-brought-home-early-Afghanistan.html
Carrie Underwood is a beautiful country singer. She writes her songs about her life. That is what I like about her. She is really into her singing. She takes things seriously. Especially when she is performing live she puts her emotions into it. Underwood loves to make people happy. Underwood is a true animal lover. One story I know about her is she saved a baby chipmunk from her dog Ace.
Leave a Comment