Carve the Pow!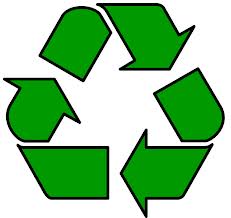 Burton snowboards have teamed up with P.O.W (protect our winters) to inform people about global warming and its effects. The whole Burton team has also been involved. The Pow Riders Alliance have set up a petition to sign that urges president Obama to take action readers can find more information at http://protectourwinters.org/riders-alliance.
Global warming is caused by many things. A natural cause of global warming is a release of methane gas from arctic tundra and wetlands. You really can't do anything about the methane gases. It possible that someone can do something about global warming and that is reducing the burning of fossil fuels.
To help with the prevention of global warming, Burton and Mountain Dew have been promoting recycling with the Green Mountain Project. Also to get the word out Burton has also sponsored the Green Mountain Process.
Burton has done so much for the environment and that is why I think Burton is one of the best snowboarding companies out there. Burton has very high quality board but they are made with materials that aren't harmful to the environment
Leave a Comment