Spike It up!: The blog about Freshman Boys' Volleyball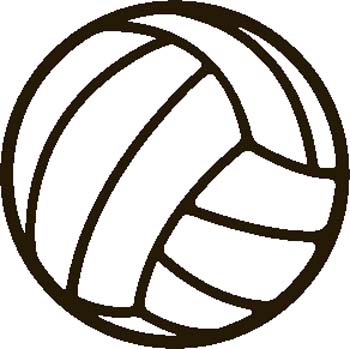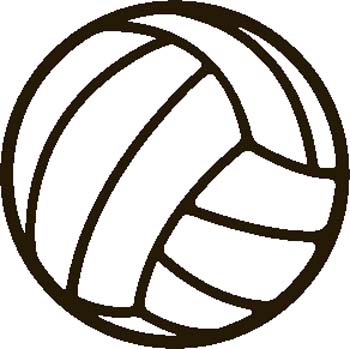 In preparation for the 2012-2013 boys volleyball season, four freshmen plan to join the team and work their hardest.

"I am excited to play with all my friends," said Danny Over.
Josh Over  and Zach Over agreed with their brother's statement.
"This is the first year I can actually play for the school," Frank Perehinec said.
To further their volleyball skills, all four freshmen were managers for the girls' volleyball team.
"I would practice with them and learn from all the mistakes," Z. Over said.
"We practice almost every day, manage for the girls' season and weight lift," J. Over said.
"We hang out every weekend," D. Over said.
The Over's do many things in their spare time to help them practice.
"I play volleyball in my front yard, I am in the Power League and Altoona II," Z. Over said.  "I am in the Power League," D. Over and J. Over said.
"I practice with my sister, and I am playing on an 18 year old U.S.A team," Perehinec said.
The season starts March 6, 2013, but in the meantime, the boys practice hard to make this season a great one.  I feel that this will be a very good season for the boys because of all their hard work.
View Comments (1)