Pro is the way to go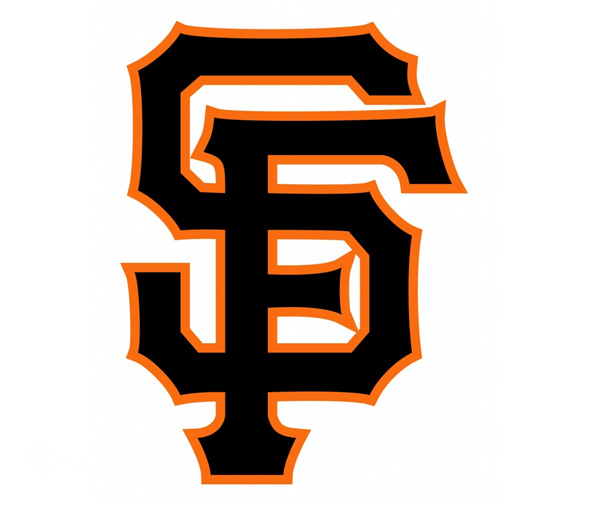 Everything that has to do with sports- San Francisco Giants
 This week's blog is about the San Francisco Giants. The Giants are a phenomenal team and impress people every week. Their record is 34-19 which makes them first in the National League West Division.
The team is outstanding and is one of the best in the MLB. With Buster Posey as the catcher and a good pitching rotation, the team will lead the league throughout the league. With pitchers like Tim Lincecum and Matt Cain, their rotation is one of the best. The organization itself is good, but with the players, it is fantastic.
They are also great on the batting side with Angel Pagan leading the team in the batting average category with a .324. Hunter Pence leads the team with 60 hits and a .368 on base percentage.
All in all, the team is remarkable. They put on a show every game and have a fun doing it. The Giants have great players that know how to play well. With that being said, the Giants are on the top five list for best MLB teams. They have off days just like every other team but they work through it and come back better than ever.
Leave a Comment