Museday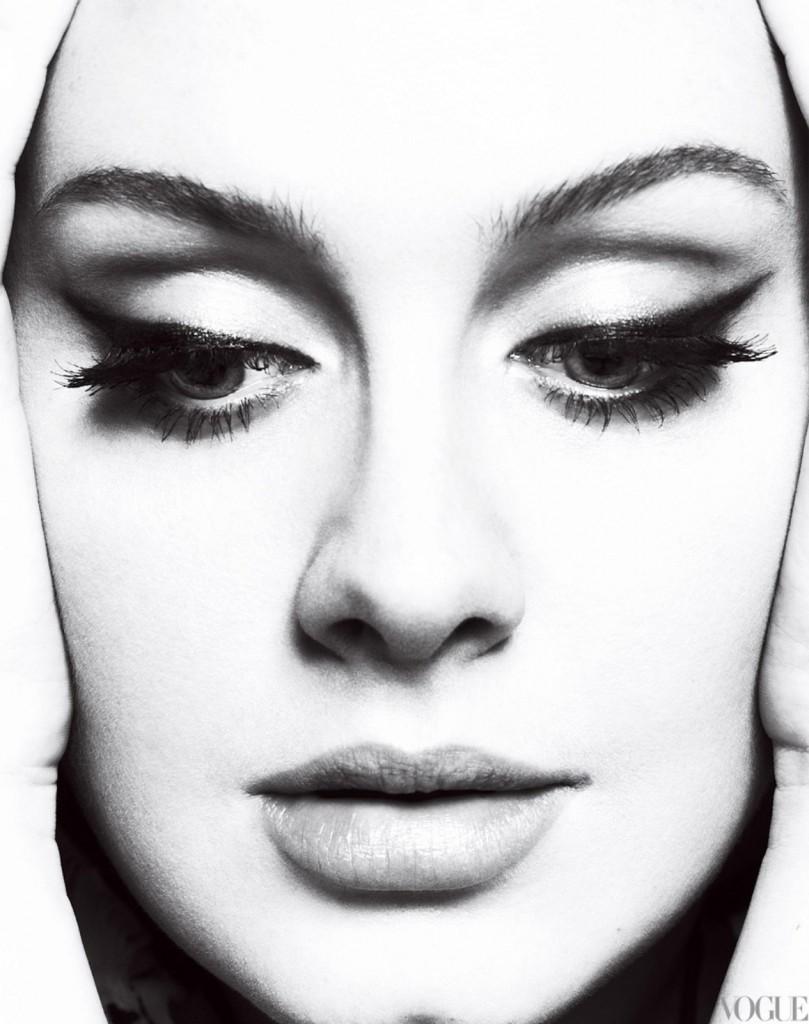 Music is the greatest thing since…
Adele's "Hello" holds #1 for two weeks straight
Music is the greatest thing since Taylor Swift's haircut. This week's greatest artist is British singer, Adele. Her smashing hit, "Hello", has been listed as the top song for two straight weeks.
Adele Laurie Blue Adkins hasn't just become a "one hit wonder"; in early 2008, she released her debut album, 19. "Chasing Pavements" and "Hometown Glory" were among the 12 songs on this album. Released in 2011, her second album, 21, gave Adele her big break.
Not only is Adele an admired artist, she became a role model for all girls. The soul singer brought a breath of fresh air to media with her mesmerizing voice and an image of body confidence. Her larger figure gave society the idea that a person doesn't need a perfectly shaped to be beautiful. This could have been a revolutionary action towards body shaming and lack of self confidence.
Adele was in the shadows for a few years after giving birth to her first son. Where did she go? What was she up to? Was she dead? The answers may never be found, but when she did come back, Adele came in with a bang. "Hello" gave Adele her title back and sent her right back to the top. This song has had the biggest single sales week since Elton John's 1997 Princess Diana Tribute. Within the first week, over 1.1 million copies have been sold. For only being 25 years old, Adele has definitely made a name in the music industry over the past six years.
Leave a Comment