Teen Tips (How to Get Involved)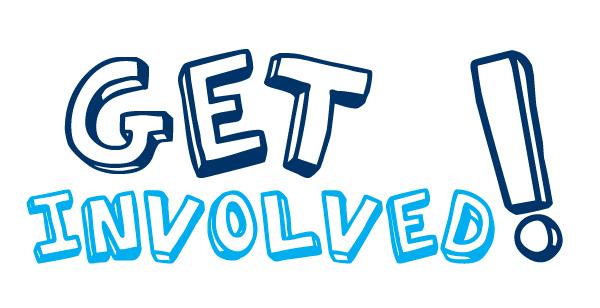 How to Get Involved
Getting involved helps people make new friends and discover new interests.
 Getting involved can be a quick and easy process.  It can be as easy as joining one of the sports teams at school, to talking to someone new and making new friends.  Having plenty of friends can helps teens stay out of trouble as well as solve their after school boredom.  To make new friends just start with the simplest conversation and say "Hi."
Teens can also get involved by joining some of the clubs at the school.  Schools have so many different clubs people can explore everyday. Joining some of the new clubs at the school will not only give people the opportunity to get involved but it will give them a chance to discover new interests. If something is stopping someone from getting involved because they are nervous or don't want to be alone, then encourage doing it with a friend.  Friends can make everything more interesting.
When people discover new interests it opens up a whole new world of opportunity for them and their futures.  Try getting involved.  It doesn't matter what it is and where it is, just try it out.  It will be a beneficial and sure way of getting involved.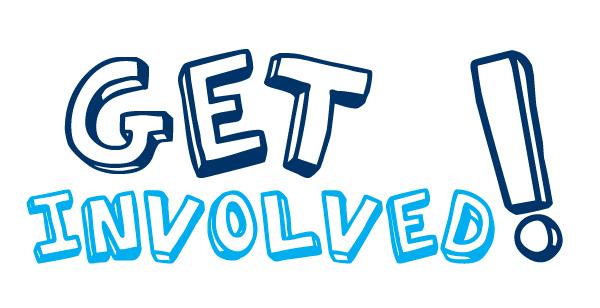 Leave a Comment