Scholastic Book Fair coming in December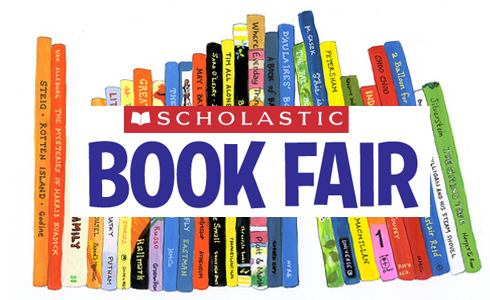 The 6th Annual Scholastic Book Fair Is Coming to AAJHS!
Where:  AAJHS Library
When:  Nov. 28 – Dec. 5 (makeup day) during their scheduled time in English class
            Or Dec. 6th at 5:30-7:00 before the Chorus Concert!!
What:  Only the hottest, newest, best award winning titles along with posters, trinkets, and much more are available for purchase at the fair.  All proceeds benefit the library.  Can't make it to the fair?  Order online!  All orders are shipped FREE to the school.
Online order from Nov. 16 – Dec. 5th