Giving thanks to veterans
As our students were anticipating celebrating the Thanksgiving holiday, we had a Veteran's Day challenge where individual homerooms raised money in order to win a prize. The prize was Dunkin Donuts! The first place winning homeroom was sixth grade ELA teacher MaryEllen Lang's who raised over $200!
There were some highlights for her from the collection. Lang said, "Watching the kids get excited and happy, but somewhat competitive was fun to see."
One of her students sixth grader Dylan Batrus said, "I felt excited, happy and very very thrilled when I found out we won. This was a big competition for every grade." 
The second place homeroom was business education teacher Fred Larson's homeroom. They raised $126! Larson said,
"A couple student had personal ties to veterans, which made this a very good experience for them. It's always good helping veterans out!"
Social studies teacher, Makenzie Negri, who organized the fundraiser had her homeroom finish in third place. They raised $106!
Negri said, "Her committee loves to create opportunities to help the community."
This collection  had a personal connection for some involved.
Negri said, "My father-in-law served in the military for over 20 years, and he is a Desert Storm Veteran."
The school raised $1,245.66 for the Hollidaysburg Veteran's Home.
All the students who participated had a blast! I want to give a huge thanks to everyone who served and is currently serving in the military!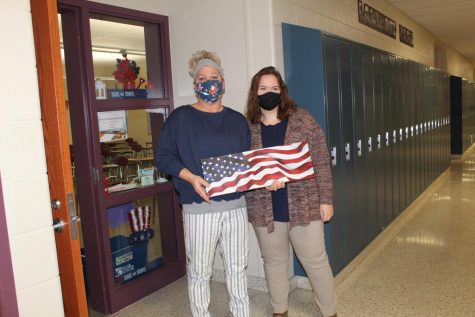 Leave a Comment
About the Contributor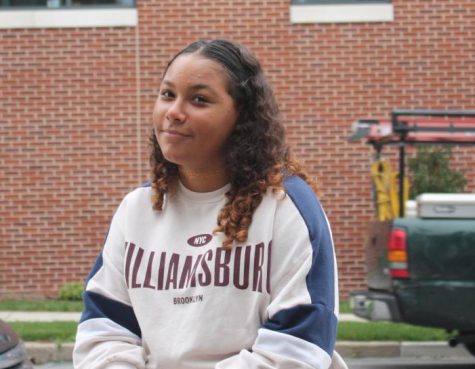 Izabella Mccarthy, Reporter
Hi! My name is Izabella McCarthy, and I'm an eighth grade reporter. I love to hangout with friends, my baby sister and my pets. I used to play softball,...