News brief: Lakemont Easter Egg Hunt
Lakemont is hosting their annual Easter Egg Hunt!
There will be multiple food trucks. Some of the Food Trucks will be Matty's Subs, Doug's Dawgs, Wittle Waffles and the Dunkin' Cruiser.
Shannon's Custom Creations will also be set up in the park for people to make custom stuffed animals.
There will be photos with the Easter Bunny for $12.
Local mascots will also be located throughout the park.
Pre-registration is not required.
People have to bring their own basket or bag to gather eggs during the hunt.
The Easter Egg Hunt starts at 10:30 a.m. for ages three and under, 10:45 a.m. for ages four to six and 11 a.m. for ages seven to ten.
There are many different prizes that people can find in the eggs other than candy.
Melanie Shildt said, "Some of the prizes in the eggs are candy, small toys, gift cards, coupons from local businesses, park tickets, water guns and a variety of other things."
View Comments(1)
About the Contributor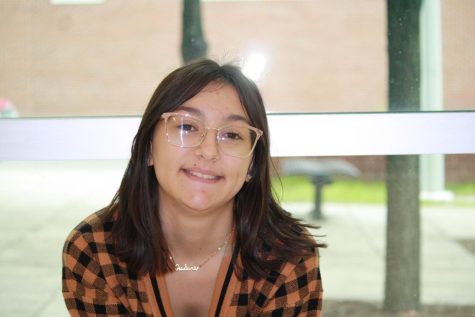 Giuliana Miller, Reporter
Hi! I'm Giuliana Miller, and I'm an eighth grade reporter. I like to paint, read, play the viola, bake and garden. I don't really like any sports, but...