Blair County Arts Festival features student artists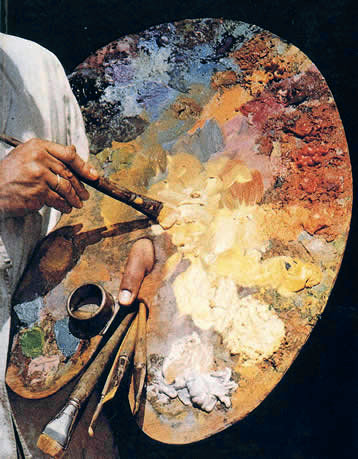 Through the dates of May 17 and May 18, Blair County held their annual arts festival in Penn State Altoona. The festival was attended by the music departments and also featured student art.
The Blair County Arts Festival is a community get-together that has been going on for more than 50 years in Penn State Altoona. It is attended by those who want to create, share and experience art.
Many students within the school had their artwork chosen to be presented at the festival. Artwork from art classes were chosen specifically, such as the monochromatic portraits in Leah Shuck's room.
The chamber orchestra headed by Kelly Detwiler,  Junior Varsity Jazz by Kent Martin, vocal ensemble by Jessica Connell, and the Varsity Jazz band by Jon Yon all attended the festival at different times. An exception would be for the vocal ensemble and Varsity Jazz band who performed together.
"We always enjoy playing at the festival, it's our last time for all our groups to play together for the year," Yon said. "The music members were excited about getting to play one last time, but were exhausted after just returning from the New Jersey adjudication."
Varsity Jazz band played songs such as "Copacabana" and "Blue skies". The vocal ensemble performed "Corner of the Sky" for one of their routines.
"We have been attending the festival for 25 years, and we will continue to play there for the foreseeable future," Yon said.
The festival included attractions such as, a student art exhibit, a juried art exhibit, a crafts market and live entertainment.
For more information on the Blair County Arts Festival, their website is found at "http://blaircountyartsfestival.org"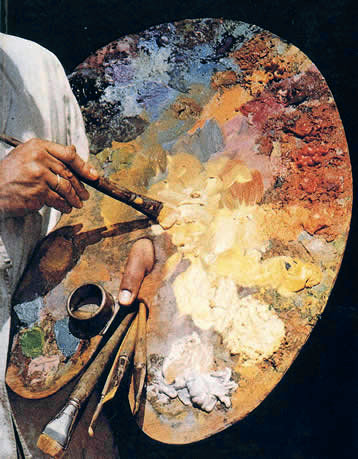 View Comments (2)